Individual plastic solutions tailored to your needs
At Wefapress® we believe that every challenge deserves an individual solution. That's why we offer custom plastic parts tailored to your specific requirements. Whether you need a unique part for a specific application or are looking for an efficient solution to a complex challenge, we are here to help.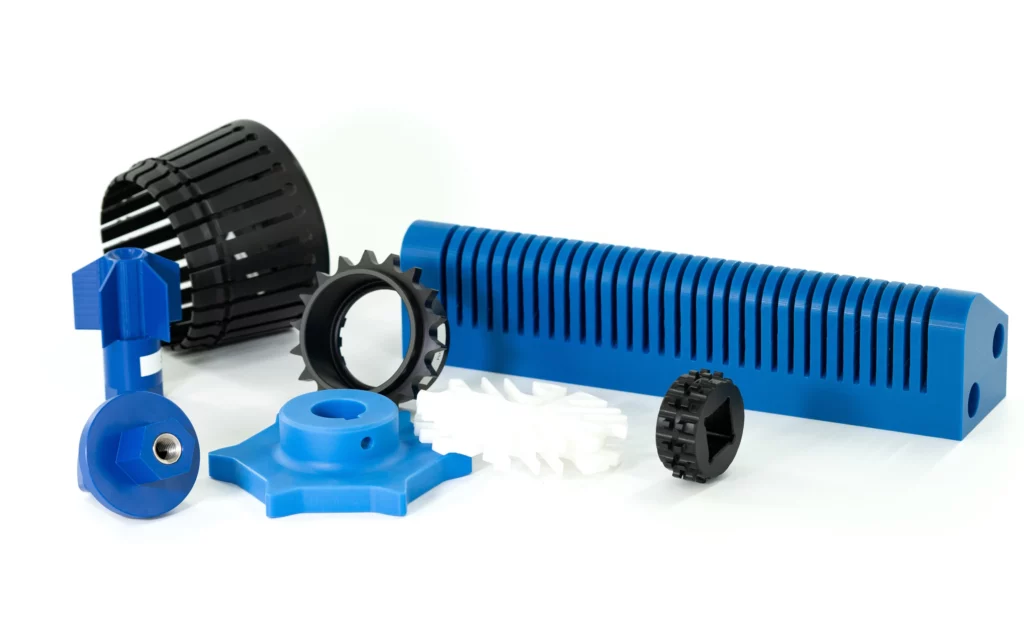 Innovation meets experience
With over 60 years of experience in the plastics industry, we combine traditional craftsmanship with state-of-the-art technology. Our experts use their extensive knowledge and experience to develop innovative solutions that meet your needs. In doing so, we rely on state-of-the-art manufacturing techniques and high-quality materials to ensure products of the highest quality and durability.
Customized solutions for every industry
Our custom plastic parts are used in a variety of industries. From the food and beverage industry to mechanical and plant engineering to the automotive industry – we offer customized solutions tailored to the specific requirements of each industry.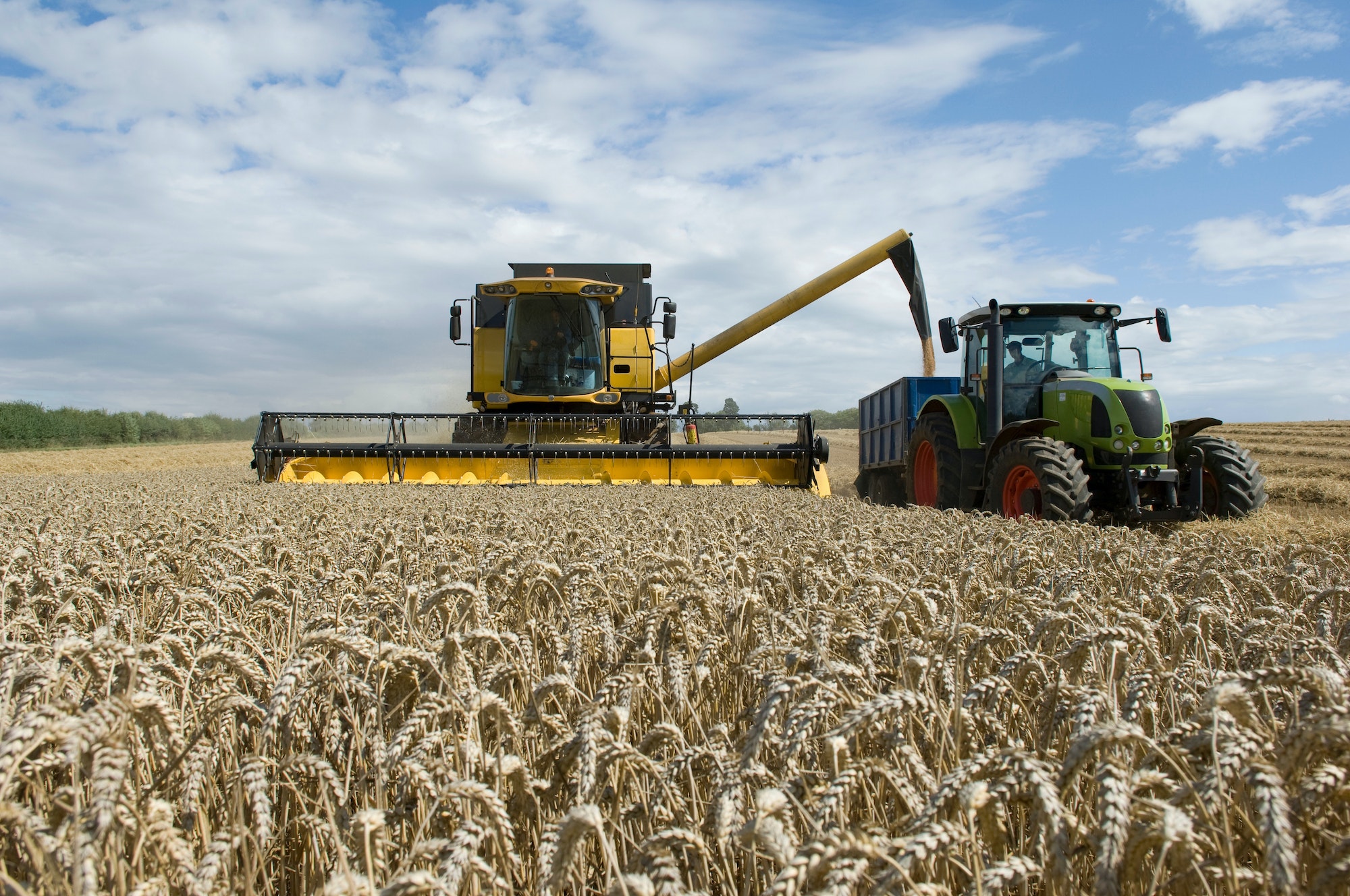 Robust plastic solutions in the agricultural sector
AGRIBUSINESS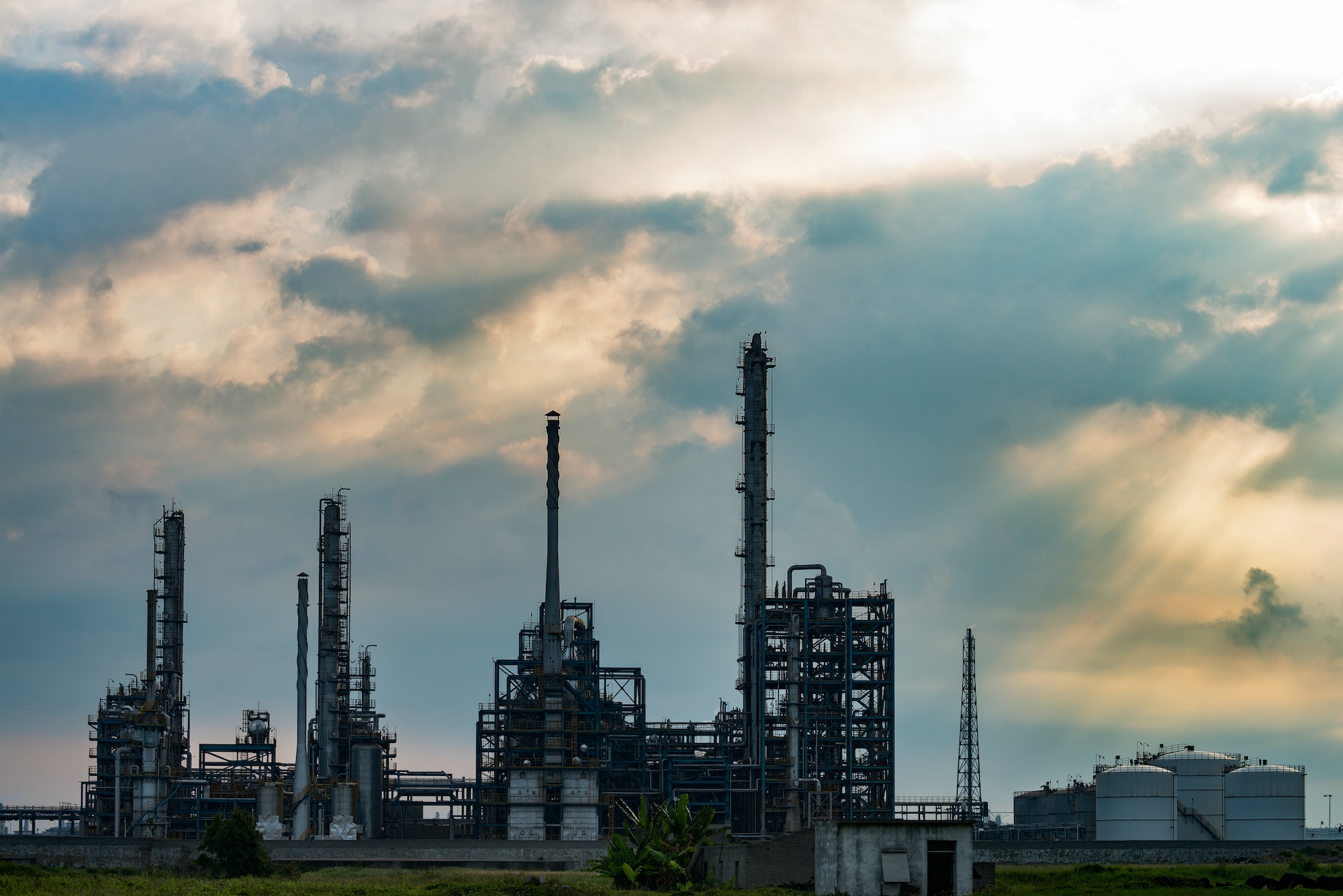 Individual solutions for the chemical industry
CHEMICAL INDUSTRY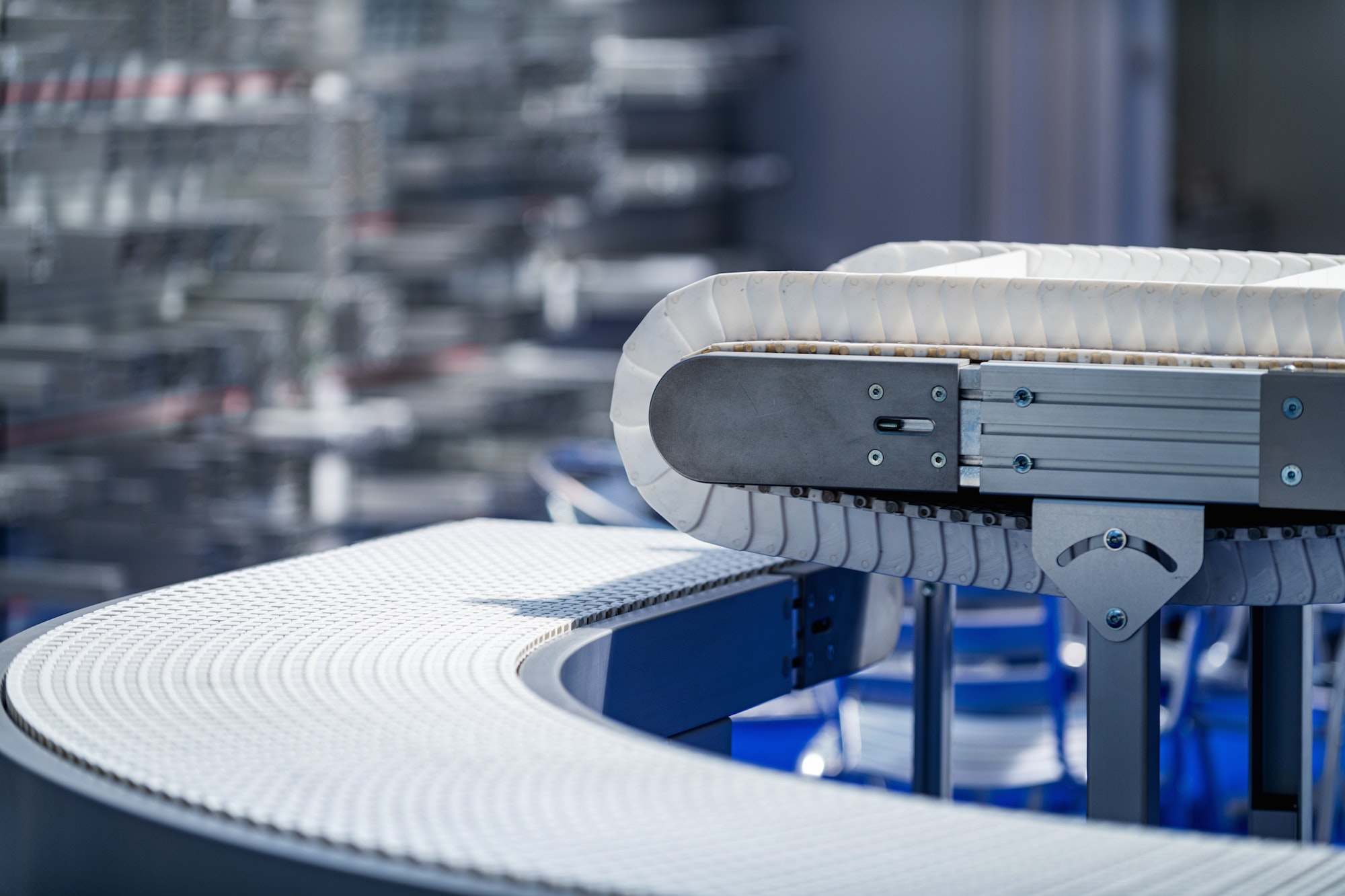 Optimal plastic solutions for conveyor technology
CONVEYOR TECHNOLOGY & AUTOMATION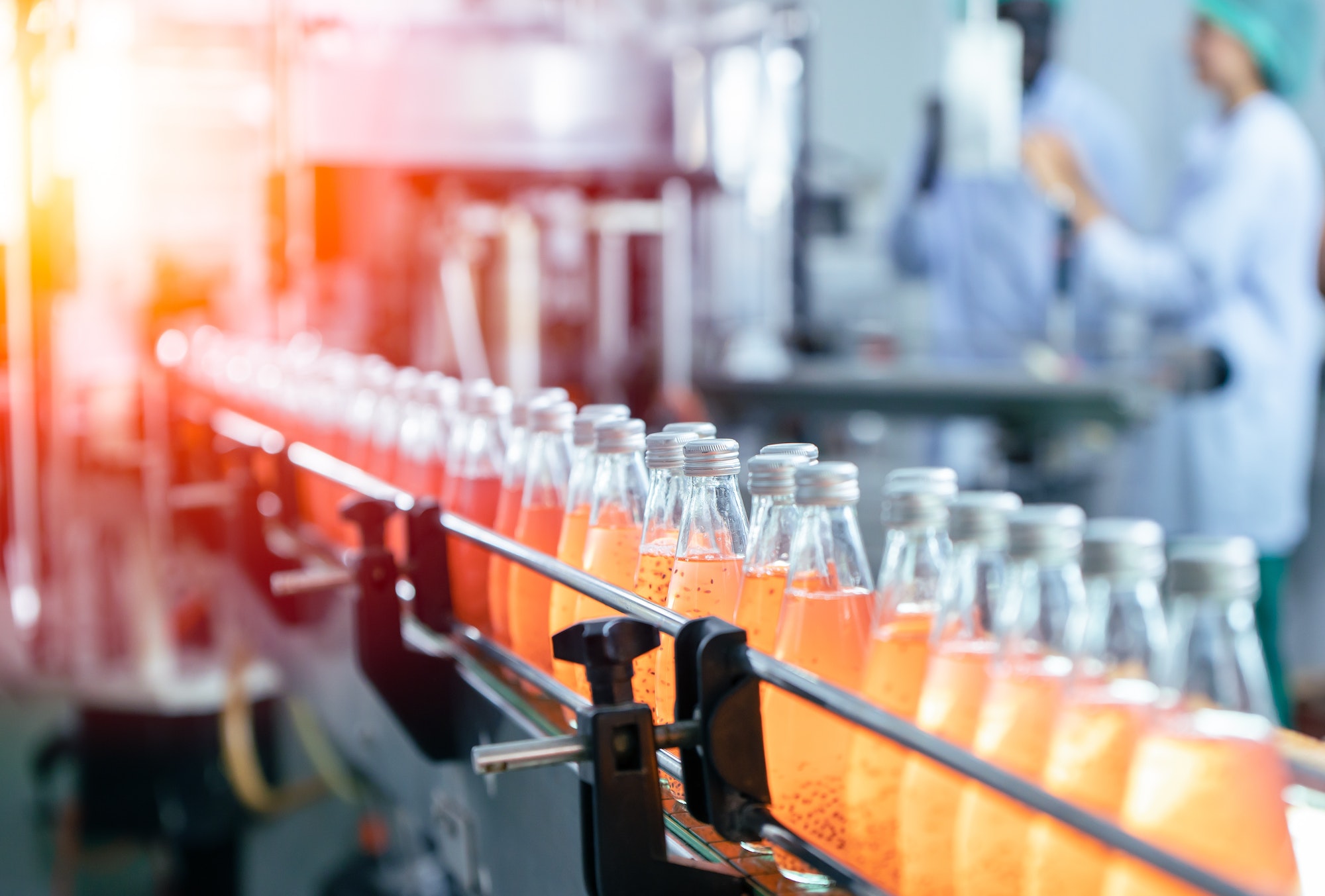 Precise plastic solutions for the beverage and filling industry
BEVERAGE & BOTTLING INDUSTRY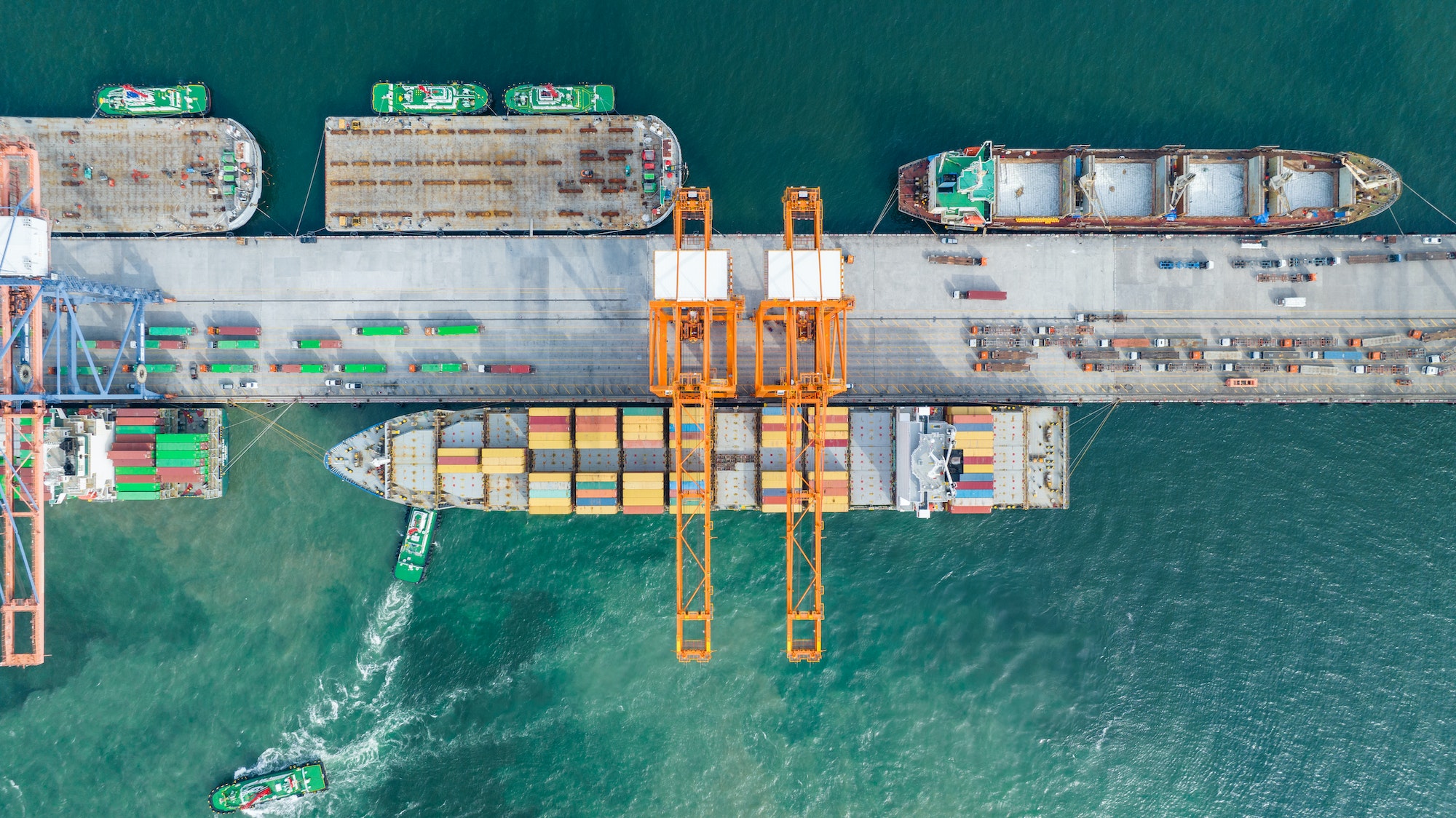 Robust plastic solutions for port and fender construction
PORT & FENDER CONSTRUCTION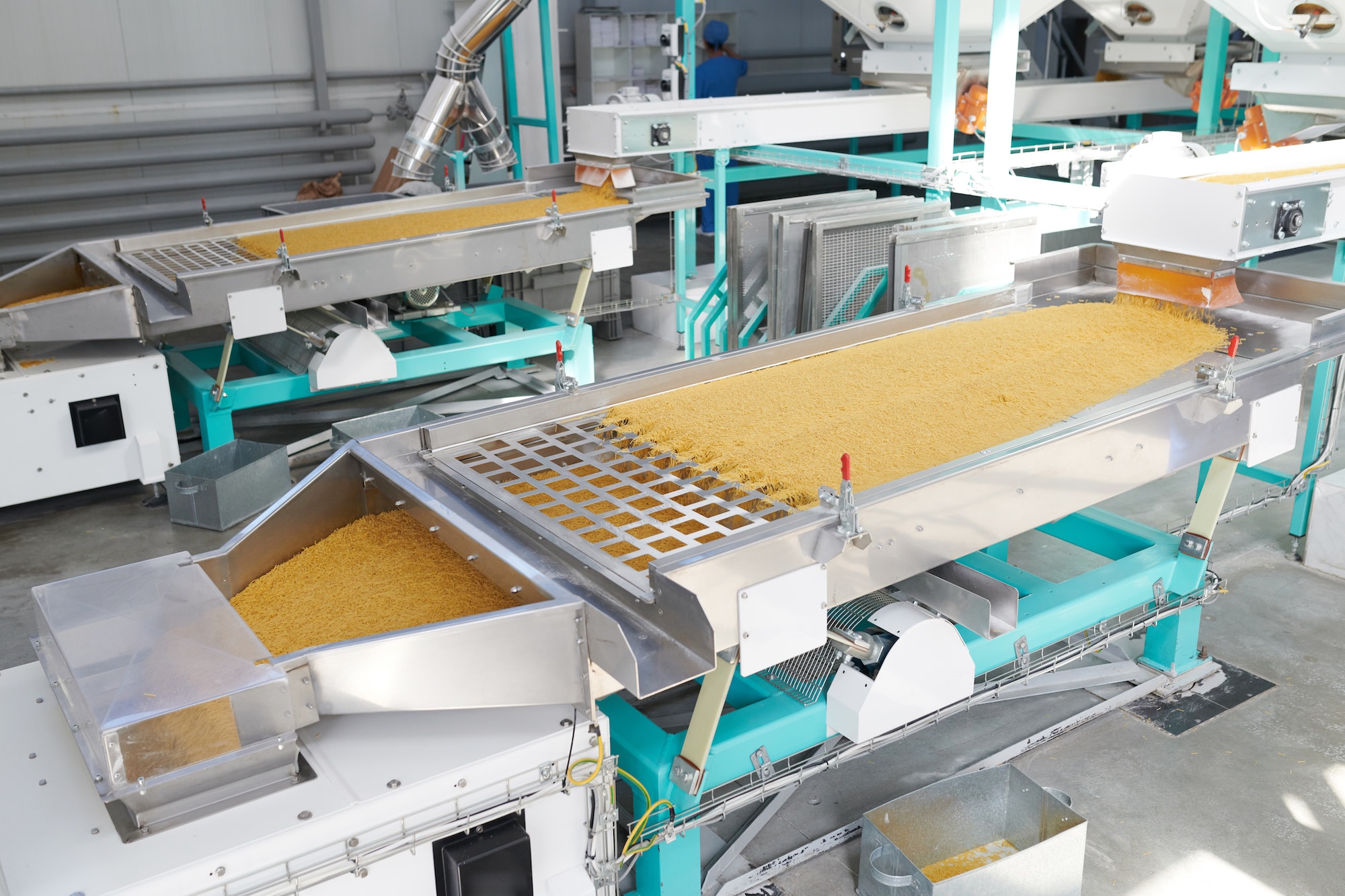 Highest safety for the food industry
FOOD INDUSTRY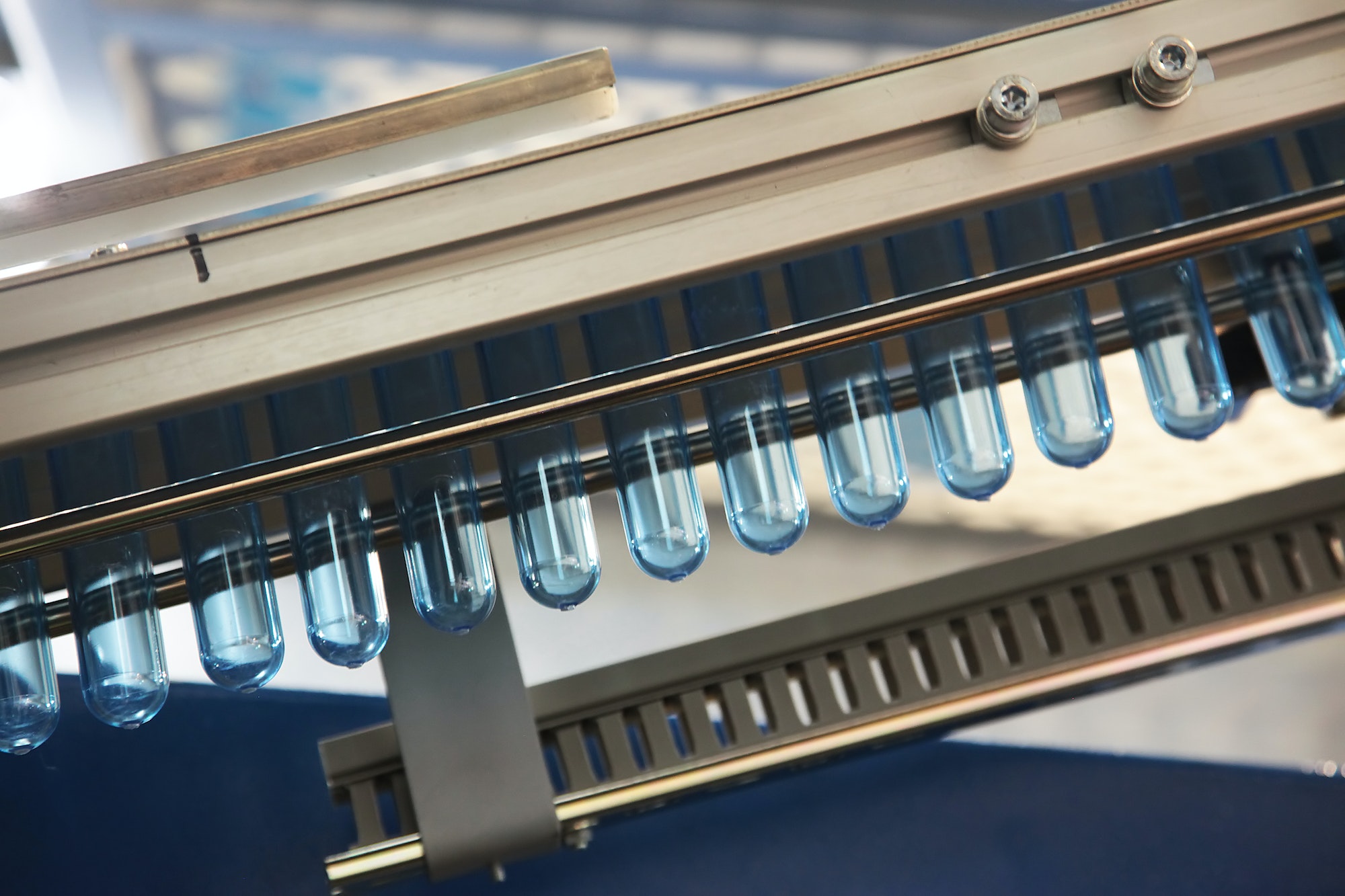 Reliable plastics solutions for mechanical and plant engineering
MACHINERY & PLANT ENGINEERING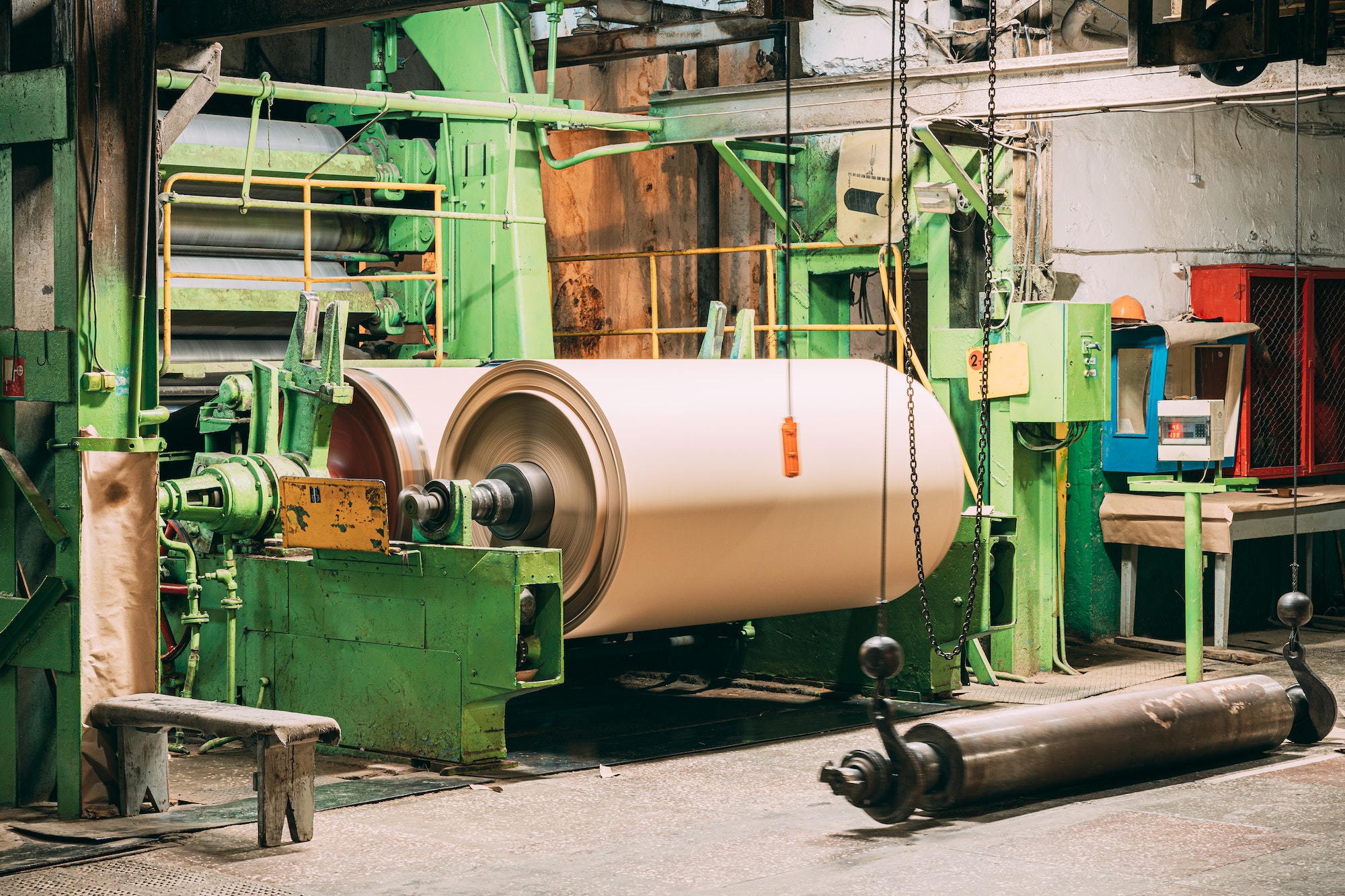 Individual solutions for the paper industry
PAPER INDUSTRY
Efficient plastics solutions for the bulk materials industry
BULK MATERIALS INDUSTRY
Do you have questions or need more information? We are here for you personally and look forward to hearing from you.