Efficient plastics solutions for the bulk materials industry
In the bulk materials industry, materials that ensure optimum material flow are in demand. Wefapress® offers plastic solutions specifically designed for this industry. Our products are particularly suitable for bulk materials such as coal, iron ore and limestone and offer high wear resistance and durability.
A custom design for truck liners that optimizes the transport of bulk materials.
Efficient lining
Wear-resistant
Easy installation
Longevity
When using the driving plates, the surface to be driven over is reliably protected from damage and tracking. This makes them ideal for use in parks, on golf courses or cemeteries, and even for safely negotiating emergency paths and construction sites.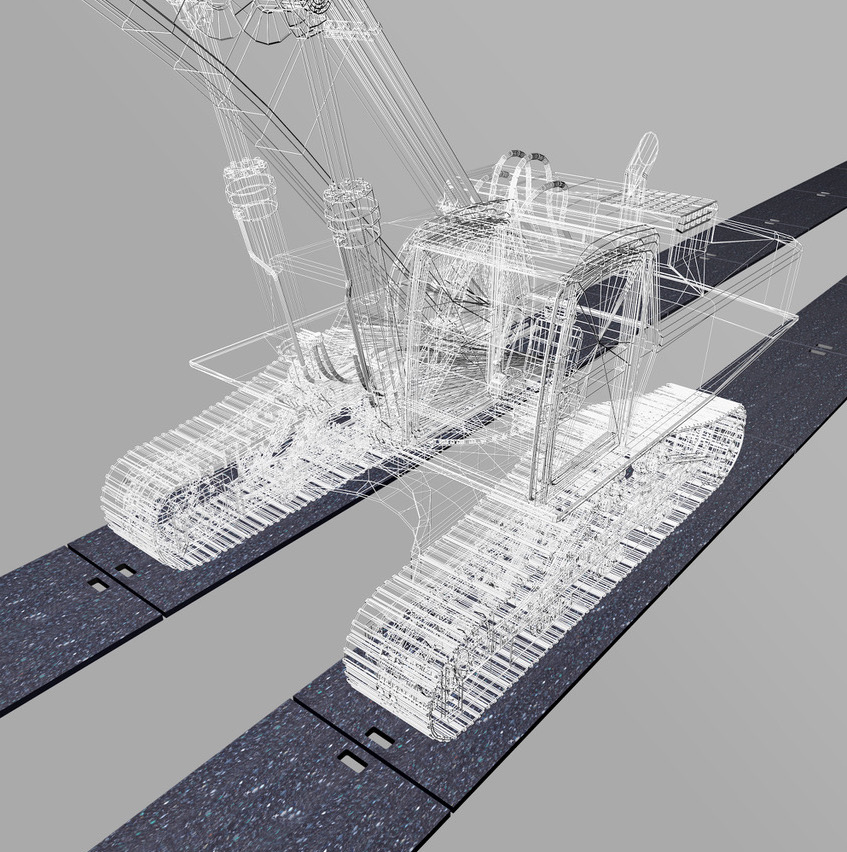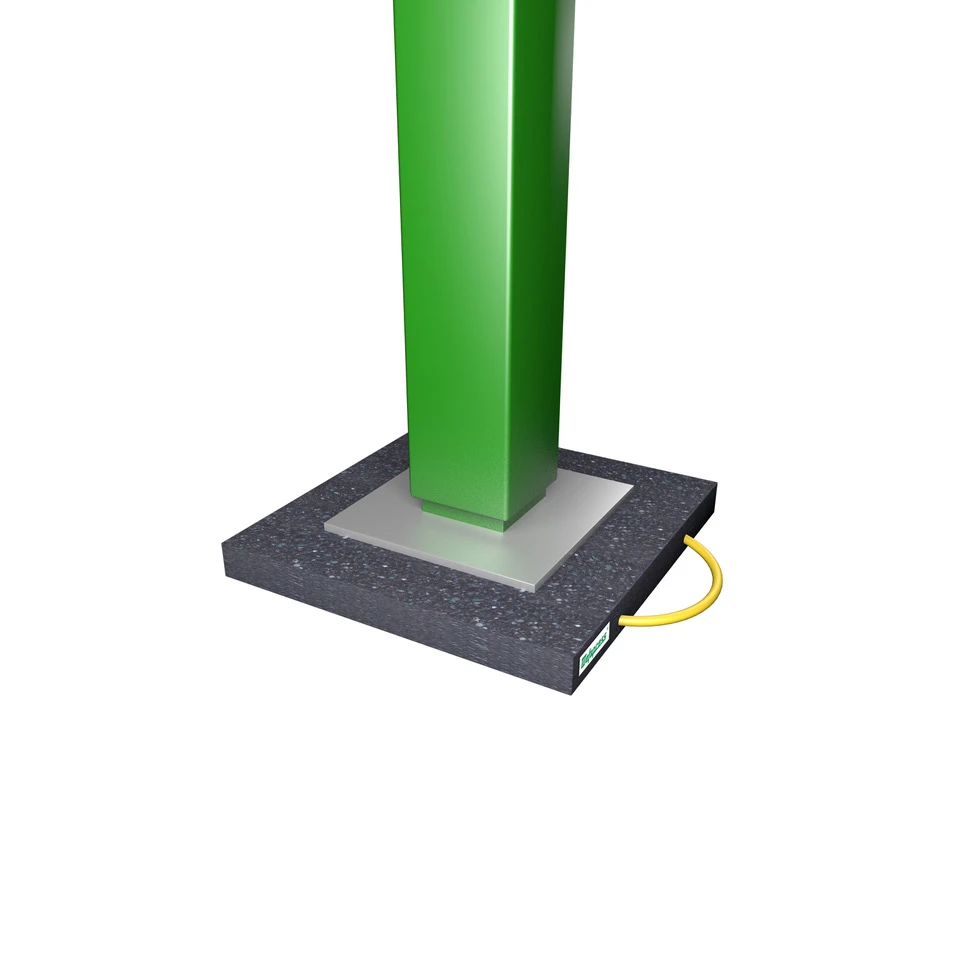 Stamp plates from Wefapress® provide a secure footing for motor vehicles, crane systems or other heavy equipment on site.
Plastic materials for the Bulk solids industry
Wagon linings
Dredger linings
Truck linings
Trough liners
Silos
Funnel
Individual solutions
Do you have questions or need more information? We are here for you personally and look forward to hearing from you.