Since our foundation in 1895, we have developed from a picker factory called "Westfalia" into one of the world's leading manufacturers and processors of PE-UHMW using the press sintering process. We are proud of our 125-year history, which is characterized by inventiveness and foresight.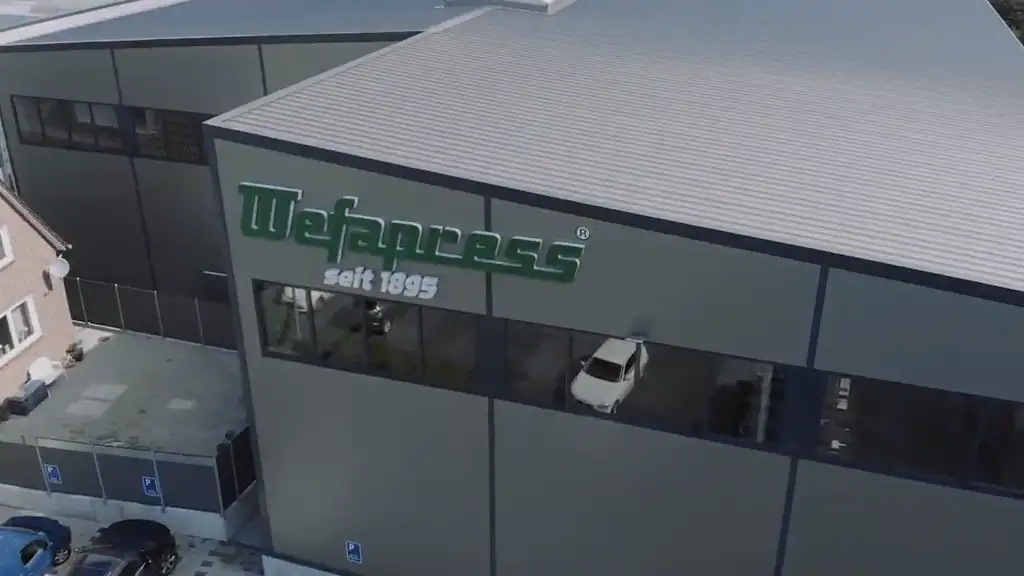 Tailor-made, innovative and industry-wide
Simplify the complexity of industrial processes
Our values
As a family-run company, we are deeply rooted in our region. We believe in the importance of quality, innovation and customer satisfaction. These values guide us in everything we do.
Our team
With over 135 dedicated employees, we are more than just a company - we are a family. Each of us brings our unique skills and expertise to develop the best solutions for our customers.
Our vision
At Wefapress® we strive to revolutionize the world of engineering plastics. With our state-of-the-art machinery and our own laboratory for analyses and further developments, we are ideally positioned to master the challenges of the future.
As a long-term partner and distributor (Narviplastx Industrial Plastics), we can recommend Wefapress. Very good quality and excellent service.