Wefapress® is proud of its team of over 135 dedicated employees.
We look back on an impressive history and have been your reliable partner in the industrial/plastics industry since 1895.
With an impressive total area of 31,000m², we offer extensive production and storage capacities.
Innovative solutions for the industry
Wefapress® offers high-quality semi-finished plastic products, including sheets, rods and blanks, manufactured and processed from first-class raw materials.
Wefapress® produces individual plastic parts according to customer specifications. With qualified employees and modern machinery, we can offer everything from a single source.
With an extensive range of profiles and guides, including chain guides, belt guides and steel C-profiles, Wefapress® offers solutions for a wide variety of applications.
Wefapress® uses PE-UHMW, an ultra-high molecular weight polyethylene, for products that must meet stringent requirements. This material is characterized by its excellent properties.
Have you already had a look at our website and know what you want? Off to the WefaStore!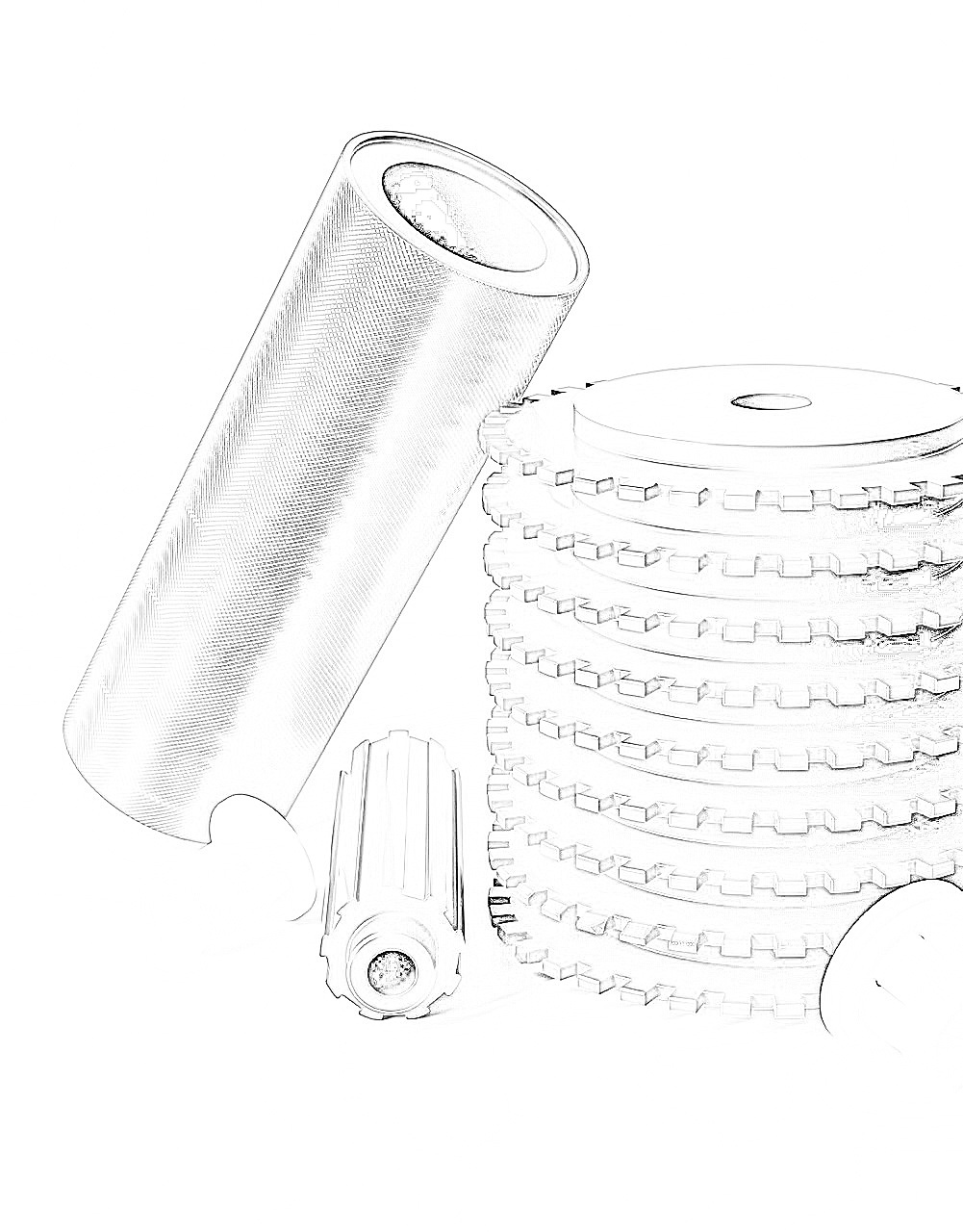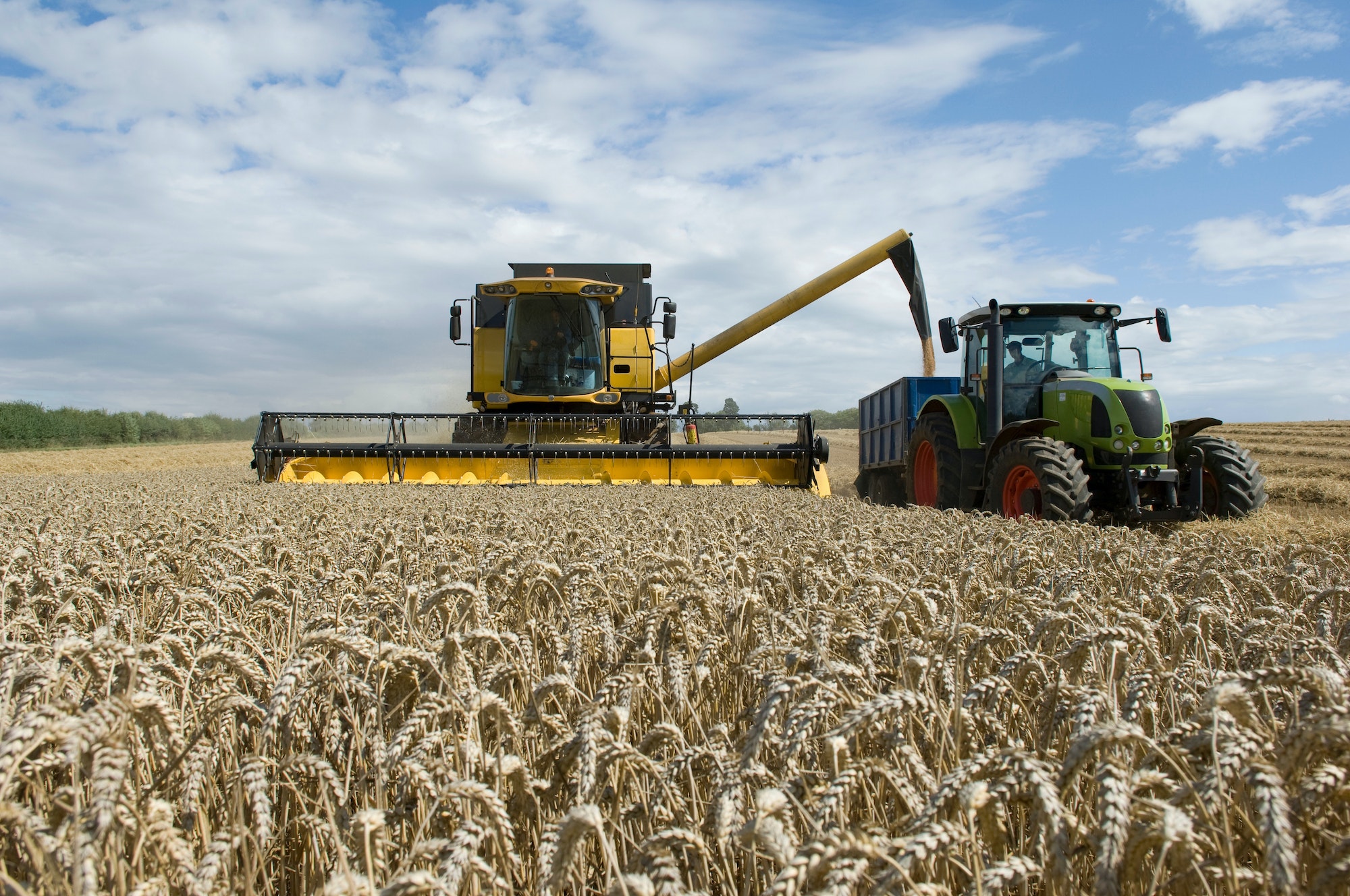 Robust plastic solutions in the agricultural sector
AGRIBUSINESS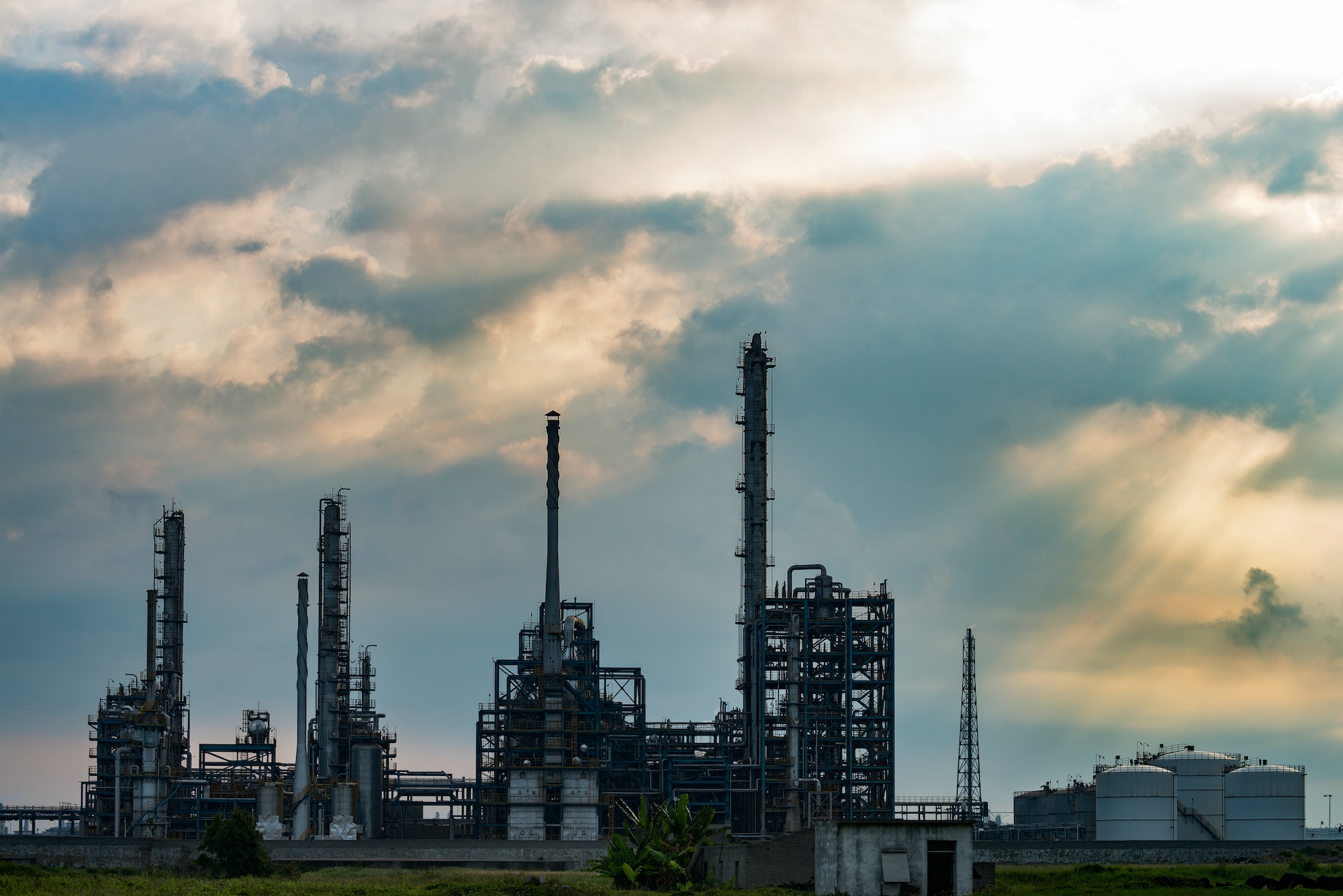 Individual solutions for the chemical industry
CHEMICAL INDUSTRY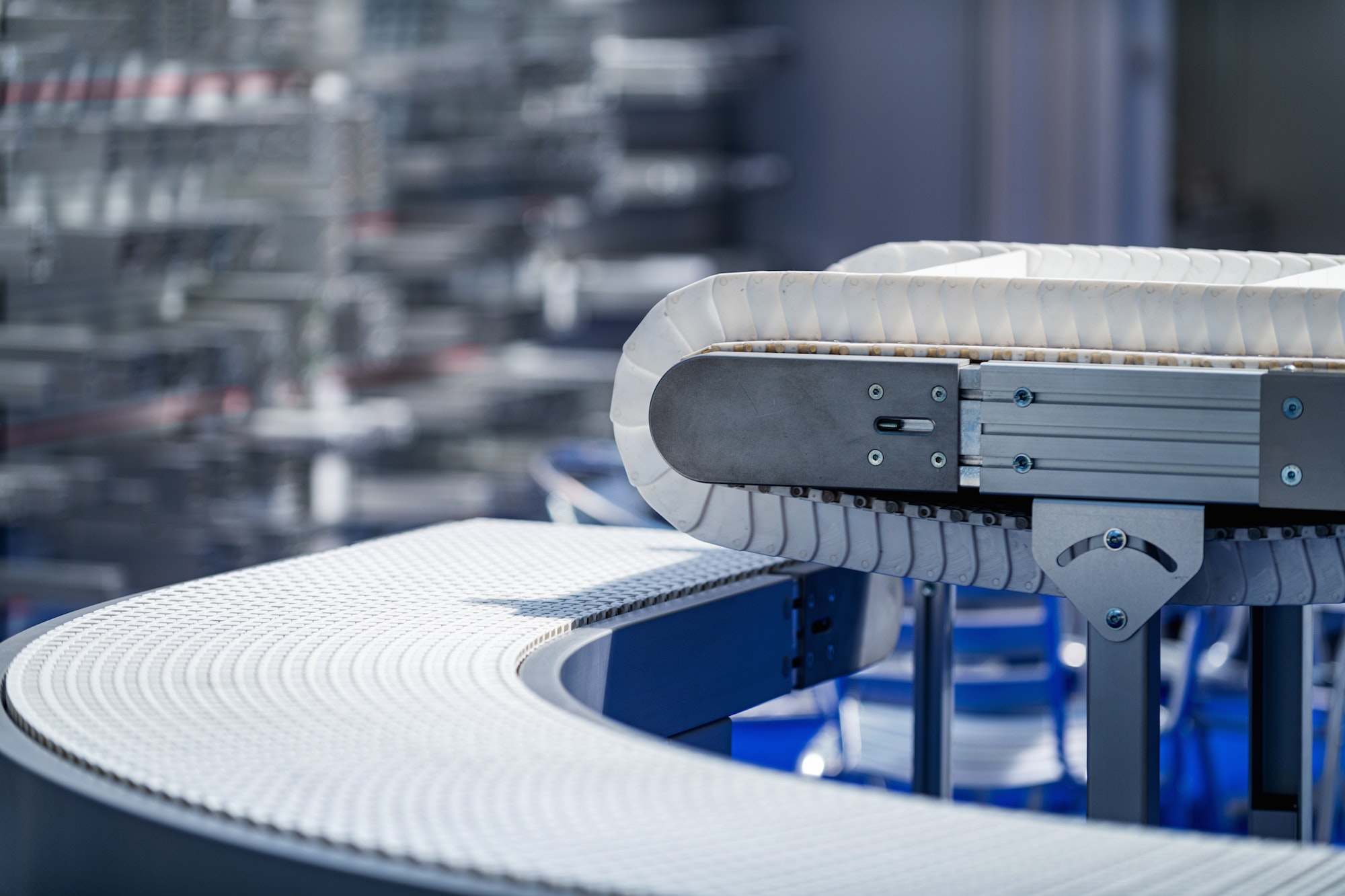 Optimal plastic solutions for conveyor technology
CONVEYOR TECHNOLOGY & AUTOMATION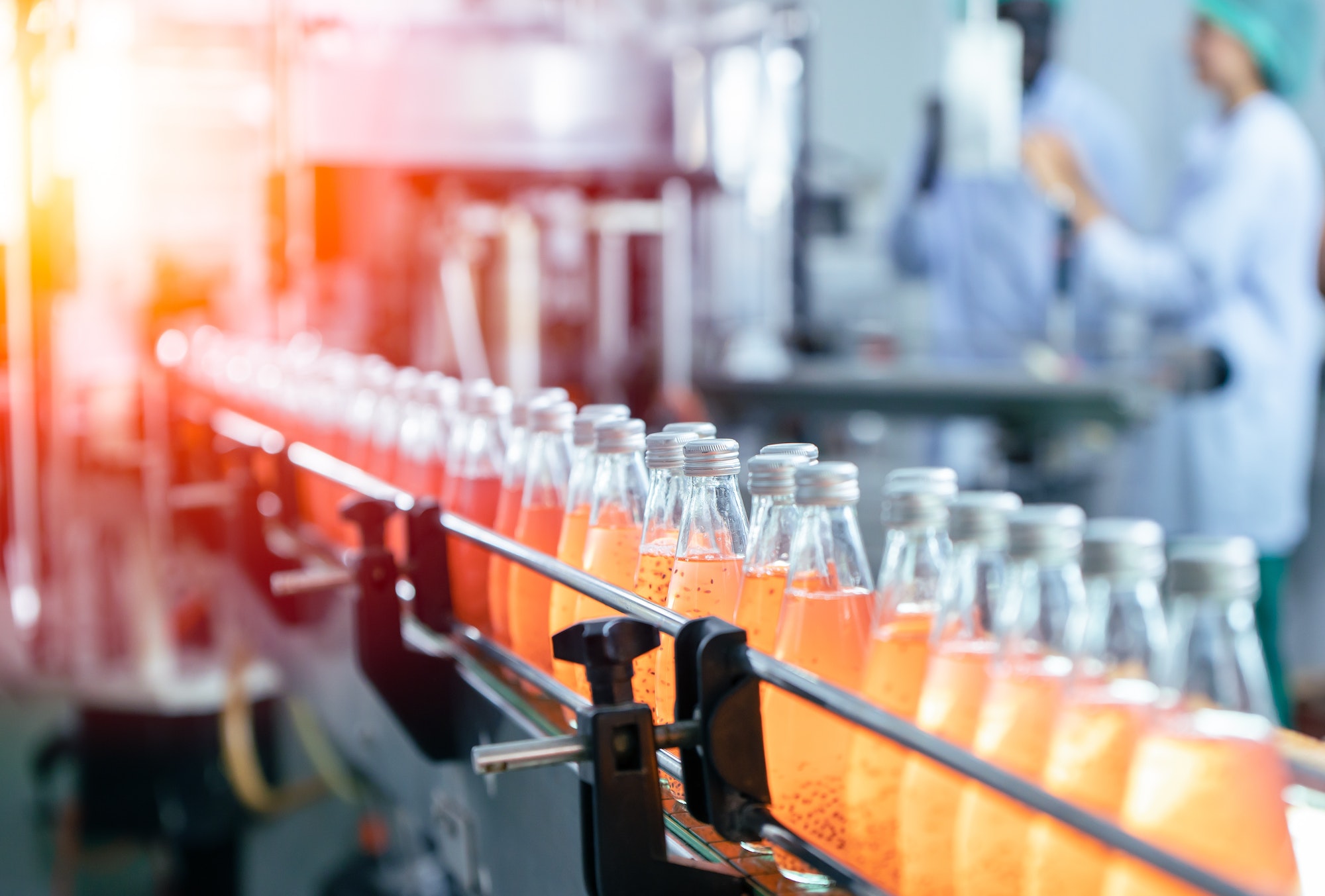 Precise plastic solutions for the beverage and filling industry
BEVERAGE & BOTTLING INDUSTRY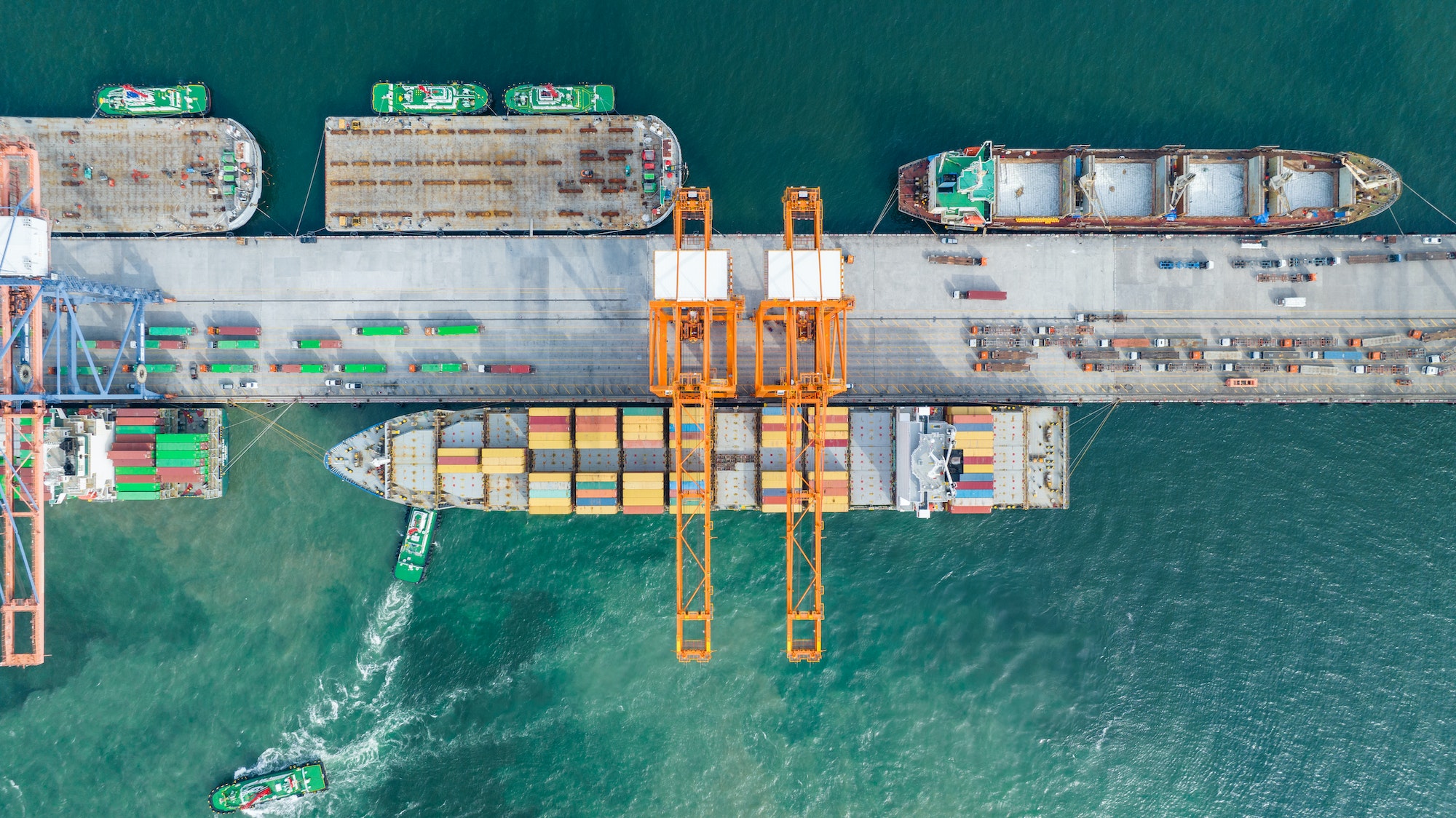 Robust plastic solutions for port and fender construction
PORT & FENDER CONSTRUCTION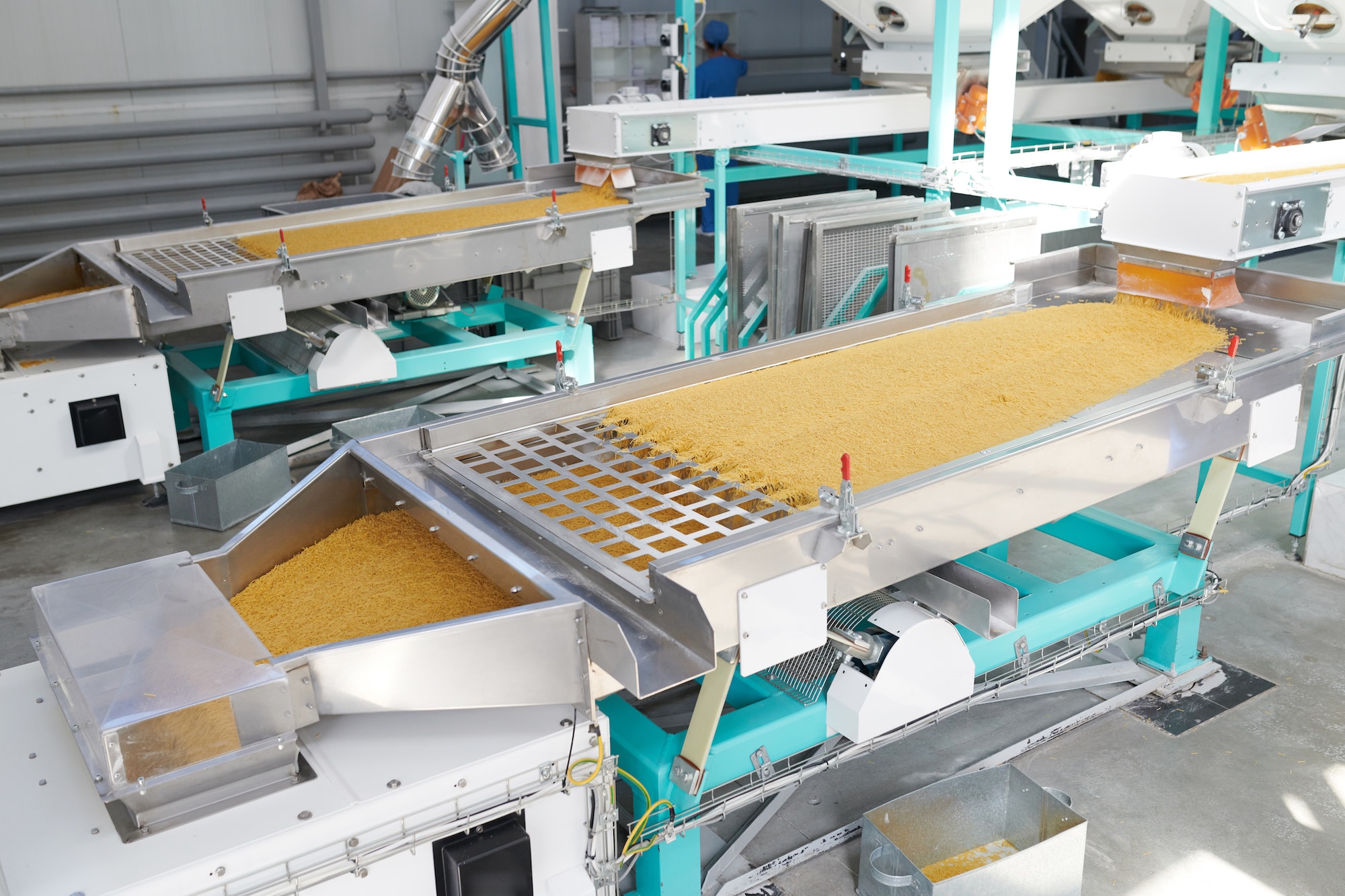 Highest safety for the food industry
FOOD INDUSTRY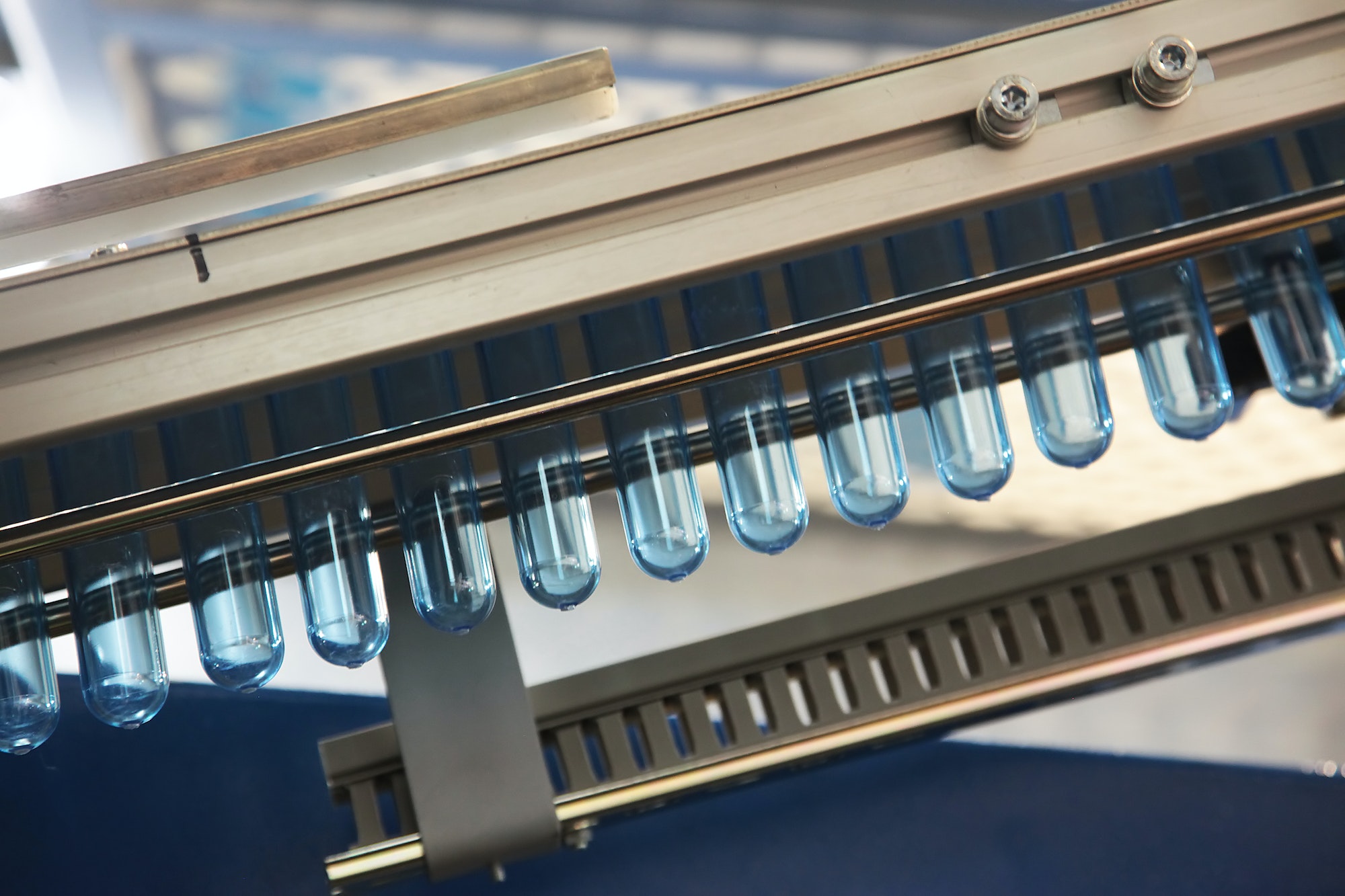 Reliable plastics solutions for mechanical and plant engineering
MACHINERY & PLANT ENGINEERING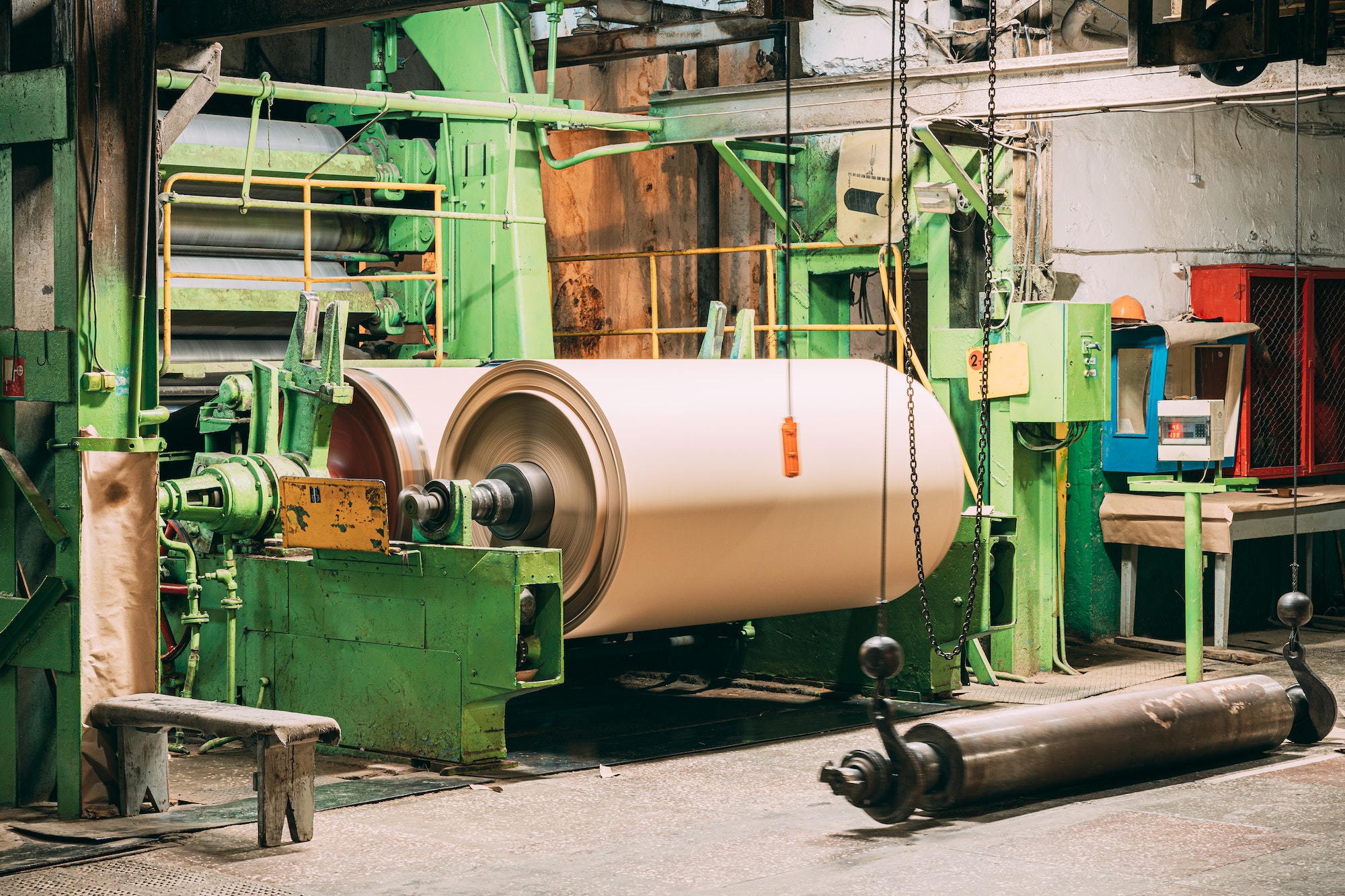 Individual solutions for the paper industry
PAPER INDUSTRY
Efficient plastics solutions for the bulk materials industry
BULK MATERIALS INDUSTRY
Manufacturing of individual parts.